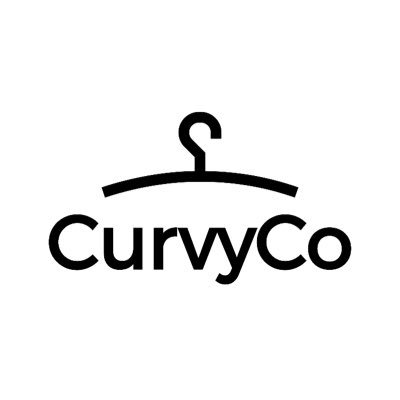 A couple weeks ago I was approached by the lovely team at CurvyCo to review their site. CurvyCo is the first ALL PLUS SIZE buy/sell site on the internet. In their FAQ section the company states that they are the "dedicated marketplace" to buy/sell curvy clothing at an AFFORDABLE price. Now, see, that sounds like a site for me (and for you).
If you've been looking for a trusted site to sell your pre-loved clothes and accessories, CurvyCo is the place to be. The descriptions are true, because they are written by women like you. The other part I love is that each seller tells you their measurements and body shape to help you figure out if the FIT will fit YOU! You know, that's important in the plus-size community because we are all shaped like the traditional hourglass.
Some pieces I have on sale
So, you know I'm gonna start selling all my pre-loved looks on the site. I have a couple pieces in my closet that need a new home. Some things I've only worn once for a photo shoot, some pieces I've never worn at all (just a quick try-on). Currently, I have three pieces on the site, but I'm going through my closet to find (and shoot) some pieces to list. Follow MY CLOSET or search for FABGLANCE on the site to see looks in my closet.
Also, I can't end this post without saying THANK YOU to CurvyCo for being the FIRST corporate partner for the #ShowYourArms campaign! The team at CurvyCo is one of the nicest teams I've ever worked with. If you are on the CurvyCo newsletter, you've seen the shout out to the Show Your Arms squad! Thanks CurvyCo!
Make sure to follow CurvyCo on Instagram and visit the marketplace to get a new look for the week!