I'm so excited about this upcoming event! My fellow Nashville Fashion Blogger, Alicia 'Spashionista' Searcy,  is producing the city's FIRST all inclusive fashion show: Fashion is for Every Body
If you've been to any Nashville fashion event, you've seen my girl Alicia. She's always dressed majorly fabulously, rocking her signature purple streaked hair, and probably rolling to the front row in her wheelchair. Don't let the wheelchair fool you. Although Alicia has mobility issues, that does not stop her from being fabulous and inspiring women to look and feel their best.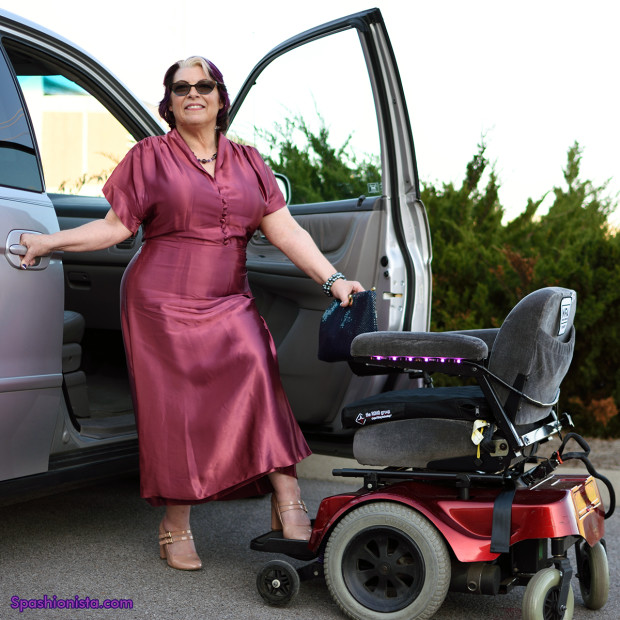 Alicia started this organization and it's signature even as a way show that fashion is truly for everyone. You know that's something that I truly believe. Models in this are ages 18-50, plus-size to petite, with some using mobility aids. The show will host Nashville's most creative designers including:
Eric Adler
,
Amanda Valentine,
Ola Mai
,
Black by Maria Silver
and more . Clothing from
Pura Vida Vintage
and
Opium Vintage
will also be showcased. In addition to an fantastic fashion show, guests will view a documentary about the
Fashion is for Everybody
initiative, lite bites, and a pop-up shop.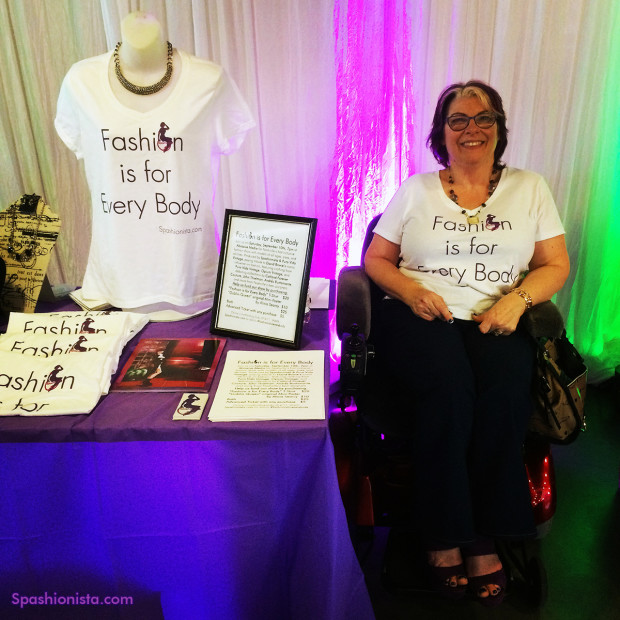 So how can you help? Well Fashion is for Everybody is a totally non-profit company. This one-of-a-kind event will be the first of it's kind. We want to make sure Alicia has all the funds she needs to put on an amazing show.  She is hosting an indiegogo campaign with some amazing prizes for supporters. Please support this amazing initiative that will make fashion accessible for all who are interested.